About Us
KRAVVARITIS & PARTNERS – Consulting Engineers, well known as RENEWABLE, established in 2002, as a sequence progress of "MICHAEL GR. VRACHOPOULOS & ASSOCIATES" firm, which was founded in 1981.
RENEWABLE offers Integrated Consulting Engineering Services – MEP DESIGN, CONSTRUCTION SUPERVISION, PROJECT MANAGEMENT & TECHNICAL ASSISTANCE – covering a wide range of development and technical projects, such as ENERGY, HEALTH, BUILDING, TOURISM, MINING, INDUSTRIAL & INFRASTRUCTURE.
Moreover, RENEWABLE provides its clients with its Project Development expertise services, concerning customized and innovative ENERGY SAVING solutions, RENEWABLE ENERGY SOURCES EXPLOITATION (Wind / Solar / Hydro / Combined Heat & Power (CHP) / Geothermal / Biomass & Biogas), and EPC (Energy Performance Contracting) actions.
Our Research & Development department maintains constant liaison with the R&D departments of universities (NTUA, AUT, TEI of Chalkis, ASPETE etc.), technical consultants and experts in international level, so as to be able to provide services even to the most demanding projects.
RENEWABLE has been a dynamic organization, evolving constantly to keep abreast with the developments of technology and science as well as to maintain a high competence with regard to the changing and varying requirements of the international Engineering Market.
The firm based in GREECE and CYPRUS and operates all over EU, with a significant list of high quality completed projects.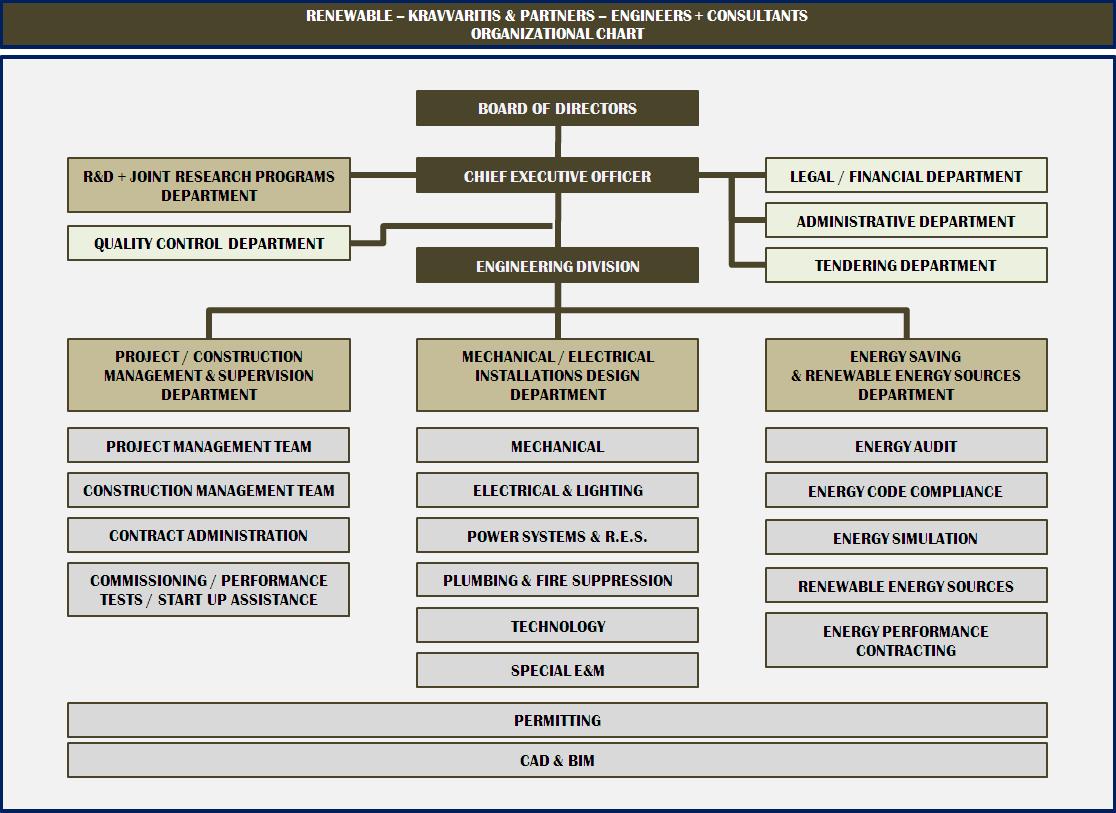 Explore Our Featured Projects
Olympias Flotation Plant Phase A
digi-admin
2018-04-25T15:11:54+02:00